Strategic Coaching and Consulting
Just Imagine the Possibilities

Developing your personal or professional brand or transforming your life from ordinary to extraordinary can be a daunting task. Whatever the case, seek assistance from the professionals at Strategic Minds and Associates, LLC. Our expertise lies in education, leadership, personal and professional branding, and health, wellness, suicide prevention, mental health, and life coaching. We provide excellent training, coaching, consulting, and success-based solutions and plans tailored to your unique needs.


We are comprised of experienced diversified coaches, consultants, educators, and career professionals.
We provide comprehensive services and strategies to help adults, children, and adolescents develop and implement creative results by focusing on the whole person.
We take a practical approach that engages the right people and precipitates well-constructed communication, so people can generate strategic decisions about their goals and lives cohesively, feeling prepared and confident to achieve them.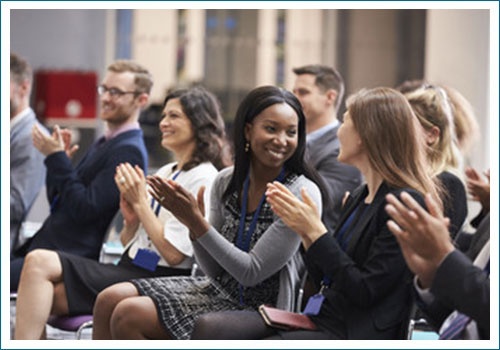 Take Your Vision to New Heights

There is greatness in you, and at times, you must be challenged to find your superpower. Financial freedom, business ideas, abundant living, and solutions to the many challenges you face are waiting for permission to make you extraordinary. Bill Gates, the fourth wealthiest man globally, said that "Everyone needs a coach." If Bill Gates needs a coach, so do you!