Strategic Coaching, Consulting, and Mentoring
Imagine the Possibilities

Developing your personal and professional brand can be a daunting task, and you should not have to create and establish your identity alone. We will help you capture the attention of your target market, enhance business strategies, or self-actualize, exceeding your expectations. Whatever the case, seek assistance from the professionals at Strategic Minds and Associates, LLC. Our expertise lies at the intersection of education, leadership, organizational design, personal and professional branding, and health, wellness, and life coaching. We provide excellent training, coaching, consulting, and success-based solutions tailored to your unique needs.

We are comprised of experienced diversified coaches, consultants, educators, and business professionals.
We provide comprehensive services and strategies to help clients develop and implement creative results, serving a diverse pool of clients.
We take a practical approach that engages the right people and precipitates well-constructed communication, so clients can generate strategic decisions cohesively and feel prepared and confident to execute them.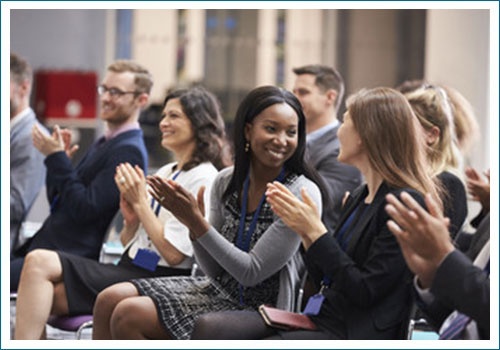 Take Your Vision to New Heights

There is greatness inside of you, and many people struggle to find their greatness, but you do not have to be one of the millions. Your financial freedom, business ideas, educational endeavors, and solutions to the many challenges you face are waiting for your permission to make you great. Bill Gates, the second richest man in the world, said that "Everyone needs a coach." If Bill Gates need a coach, so do you.
Create the Life You Deserve to Live

There is no secret to success, but you are the key to your success. Let's unlock your greatness and the winner inside of you. Today is the perfect time to have that thought-provoking conversation. Let's Talk!