Strategic, Professional, & Certified Coaches You Can Trust

According to the International Coaching Community (ICC), the essence of coaching is: (1)To help people change in the way they wish and helping them go in the direction they want to go. (2)Coaching supports people at every level in becoming who they want to become. (3)Coaching builds awareness and empowers choice that leads to change.

Coaching has traditionally been associated with sports. In the last few years, coaching has become applicable in every aspect of life. Coaching is a partnership between the coach and the client. The coach helps their clients achieve their personal best and produce the results they want in their personal and professional lives. Coaching ensures that the clients can give their very best, learn and develop in the way they wish, and unlock their human potential to adapt and achieve in all endeavors.
The Metamorphic Experience

Transformational Coaching is the practice of motivating and inspiring clients to transform into better versions or the desired version of themselves. Metamorphic Coaching is the practice of empowering people to transfigure to a state of permanent transmutation. They are equipped with the rare inability to be incapable of reverting to a lesser disposition before the metamorphic change occurred. Transformers can change back to a previous self if they do not continue to remain transfigured in the desired state of transformation.
Here at Strategic Minds and Associates, LLC, we provide our clients with the metamorphic experience. Our coaches are skilled in motivational interviewing, a technique that challenges our clients to metamorphize using their innate abilities to become empowered and strengthened from within to change permanently. Our clients experience a metamorphosis; A beautiful butterfly cannot transform back into a caterpillar.
You need a Metamorphic Coach in your life!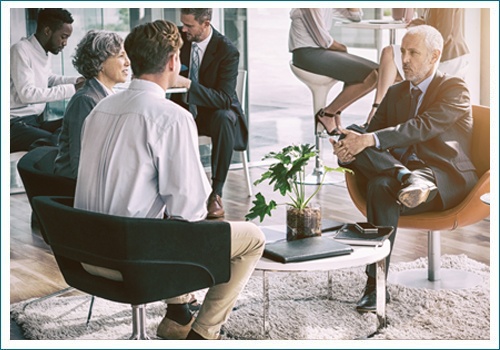 speak with a professional coach

Choose Strategic Minds and Associates, LLC for your coaching needs. Have a conversation with one of our strategic coaches, and we will go out of our way to deliver exceptional services that meet your expectations. Contact us. Our staff is more than happy to accommodate you.
You deserve a strategic mind working for you!
You are the author of your life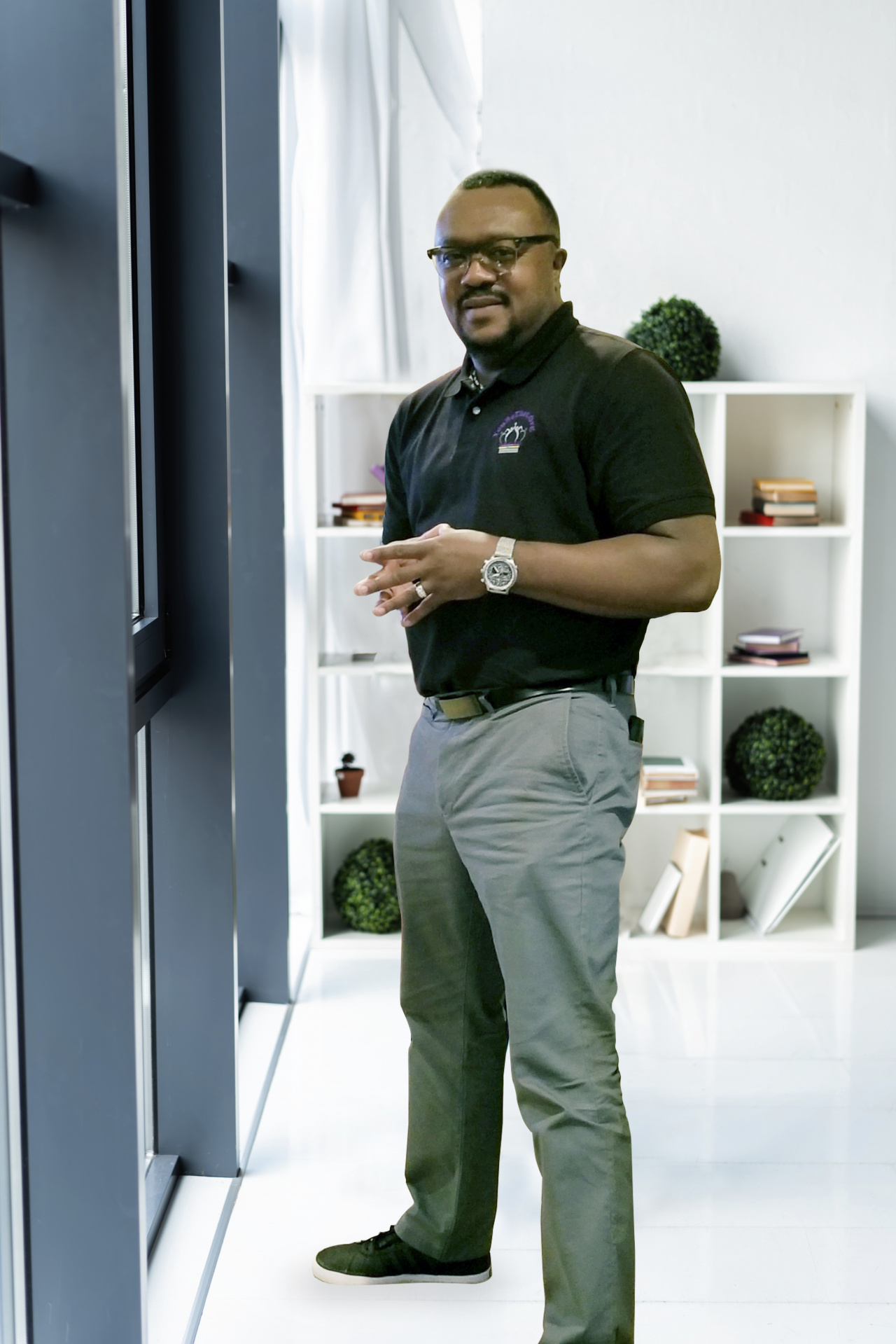 You will not find another team of coaches more invested in their clients than most clients are invested in themselves. Give us the opportunity to be a part of your personal and professional journey. Where you are in life is not the end. Design the life you want to live, so let's choose creativity over certainty. You are freedom!
You are born to win!