Academic, Wellness, and Life Coaching
Professional & Certified Coaches You Can Trust

According to the International Coaching Community (ICC), the essence of coaching is:
Helping people change the way they wish and help them go in the direction they want to go to.
Supporting people at every level in becoming who they want to become.
Building awareness and empowering clients to make a choice that leads to change.
Coaching is a strategic partnership between the coach and the client. Our coaches will help you achieve your personal best and produce the results you want in your personal and professional life. Our signature methods, disciplined in cognitive behavior techniques and the spirit of motivational interviewing, provide unique opportunities. You will develop and implement strategies for the present and the future by analyzing the best method to get from point A to point B, which accelerates life-changing outcomes in your life. Life can become challenging, and you should not have to go through circumstances alone. What are you waiting for?
You deserve a strategic mind working for you!
The Metamorphic Experience

Transformational coaching is the trending term that explains conventional coaching strategies and goals. Transformation is the practice of motivating and inspiring clients to transform into the desired version of themselves. Here at Strategic Minds and Associates, we provide our clients with a metamorphic experience, empowering them to metamorphose into a permanent change state. Clients who become transformers can return to their previous selves if they do not continue to evolve and nurture the desired shape of transformation.

Our coaches are skilled in motivational interviewing, a technique that challenges clients to change using their innate abilities to become empowered and strengthened from within to transmogrify permanently. We use a cognitive-behavioral approach to obtain permanent life-changing outcomes. Just as the beautiful butterfly cannot change into a caterpillar, our clients are incapable of returning to their former selves and conscious awareness. Are you ready for a permanent change? Get Ready for Metamorphosis!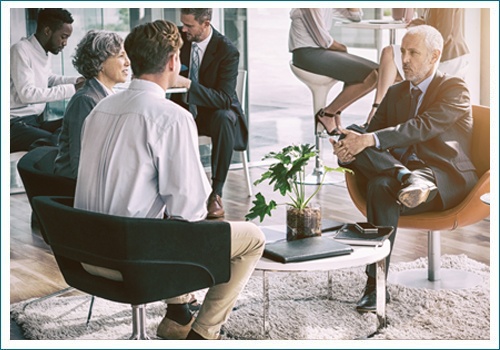 speak with a professional coach

Choose Strategic Minds and Associates, LLC for your coaching needs. Have a conversation with one of our strategic coaches, and we will go out of our way to deliver exceptional services that meet your expectations. Contact us. Our staff is more than happy to accommodate you.
You deserve a strategic mind working for you!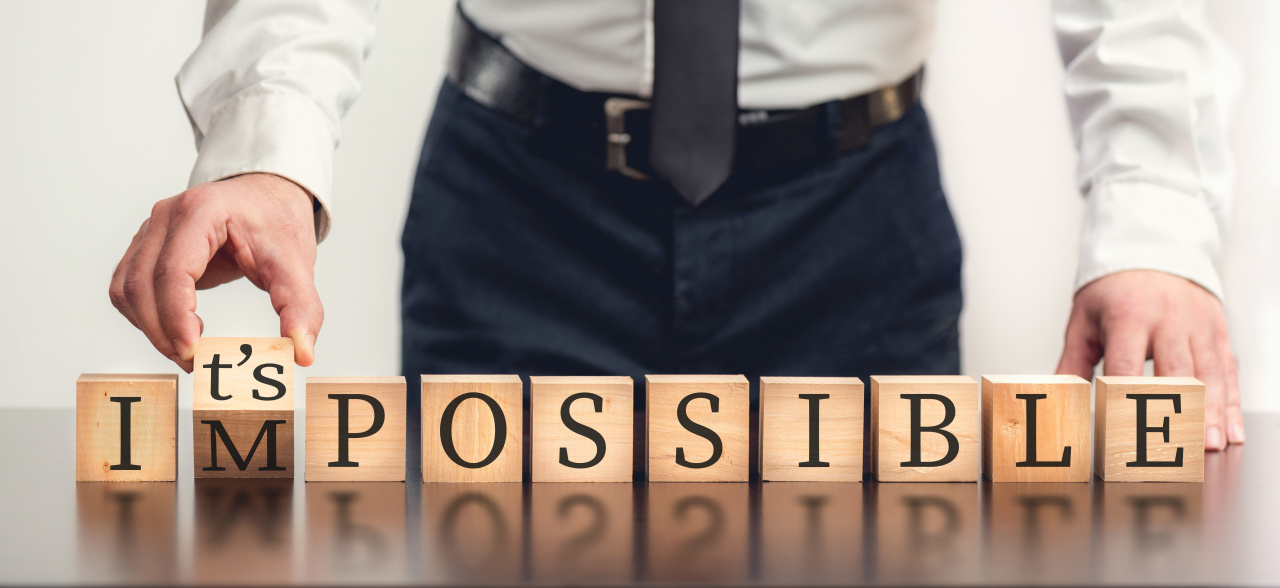 Covid-19 has changed the way our children learn, and it has become a burden on so many people involved. Parents, you do not have to worry about your child being underprepared because of the lack of study skills, time management skills, note-taking skills, and the inability to set realistic goals. Our chief strategist has two decades of experience training, teaching, facilitating, and guiding students to succeed and excel.
Schedule a meeting, and let's design the academic life you want for yourself or your child to live, and choose creativity over certainty. Nothing is impossible because all things are possible working with Strategic Minds and Associates, LLC.